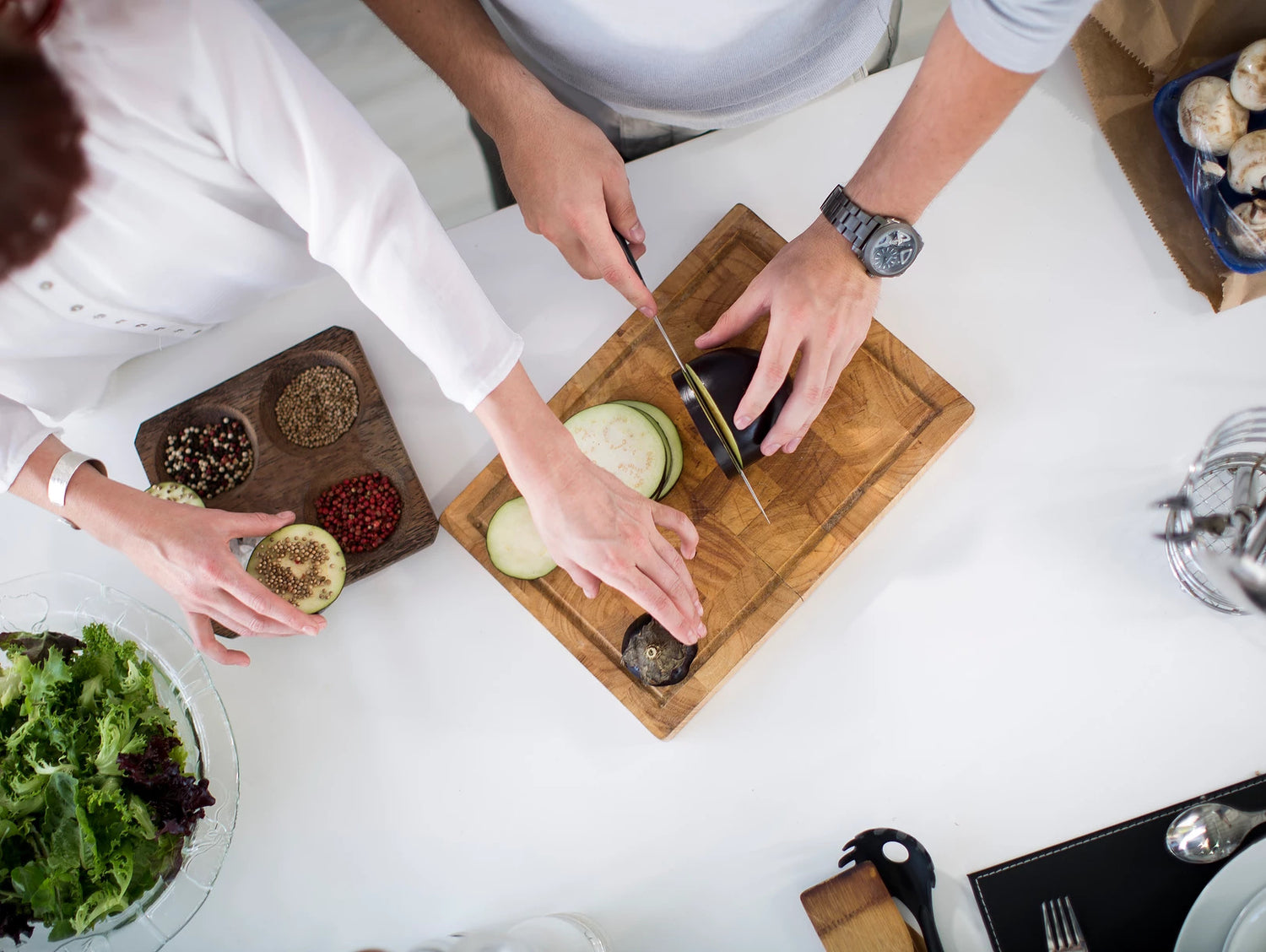 This is personal
Sunbird Organics started when two friends came to the realization that the minor aches, irritations, sluggishness, and sickness that were all too common in their bodies were likely the consequence of modern-day stressors and the inflammatory "Standard American Diet." After years of experience in community health and community gardens, we realized improving our mental and physical health can be cultivated one meal at a time. Sunbird Organics was founded to bring powerful, functional foods and supplements to people just like us who want simple, effective ways to fight the stress and inflammation to improve quality of life and health span.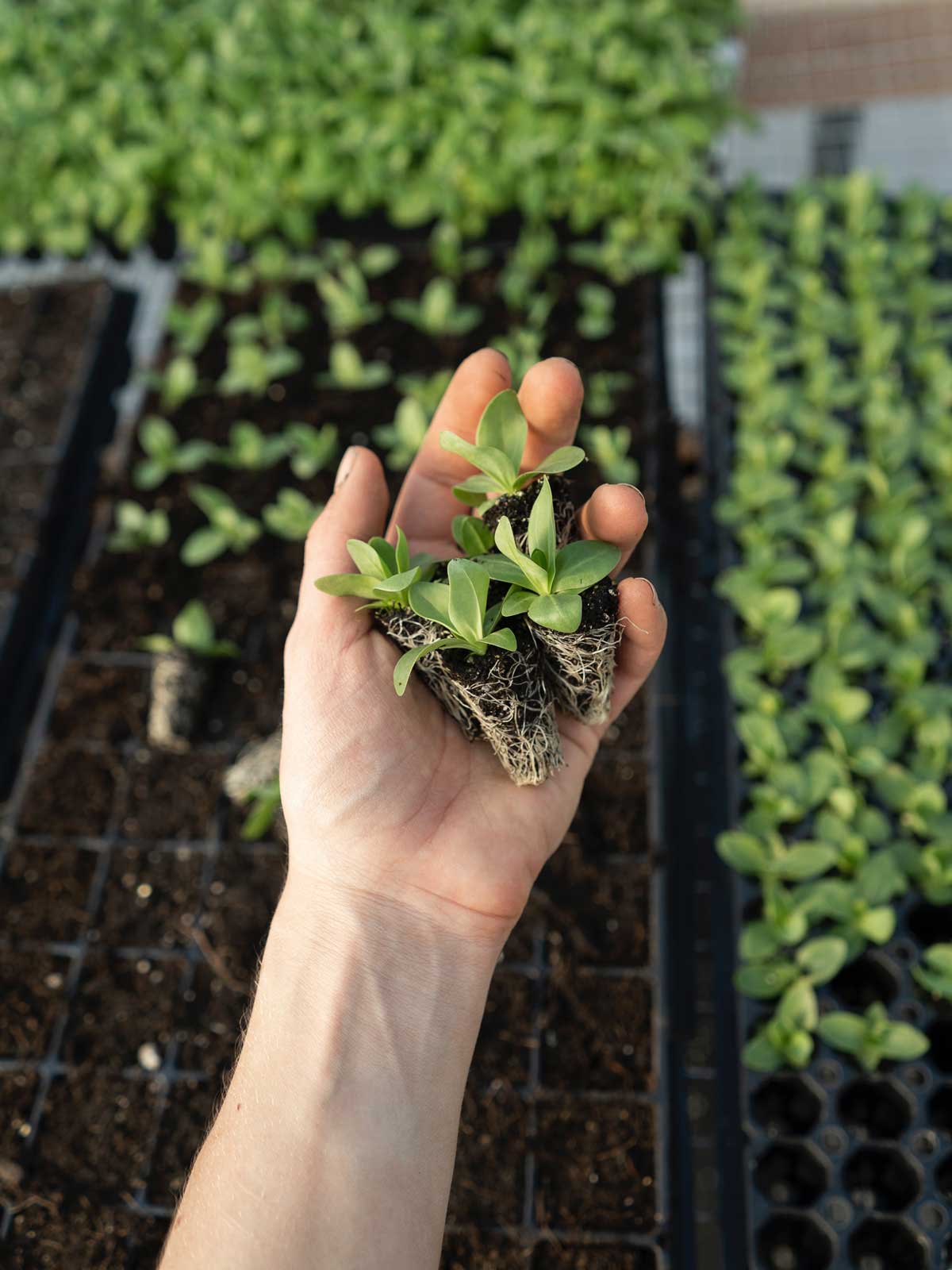 Premium quality, not just commodity
We live in an era where buyers must beware. Unfortunately, the industrialization of agriculture means that soils and crops they yield are increasingly contaminated with heavy metals, pesticides, and other contaminants. This means your food and supplements may harm more than they help. To add insult to injury, studies even show modern agriculture practices, together with climate change, are leading to less nutritious crops and foods. 1,2,3
A commitment to quality is exactly why Sunbird Organics believes in testing all our ingredients for heavy metals, contaminants, and pesticides. Our proprietary formulations are also designed to optimize nutrient intake and functional ingredients that work synergistically to deliver health. We also ensure quality and safety by making all of our products in the USA using Good Manufacturing Practices (GMP)-certified facilities.
Better for you and the planet
We ensure our suppliers meet a strict criterion before we offer products to you and yours.
Socially responsible, benefiting harvesters and farmers

Employs organic and sustainable agricultural practices and techniques

Monitors and controls quality closely to prevent contamination from heavy metals, microbes, and other contaminants

Lab tested for a safety and purity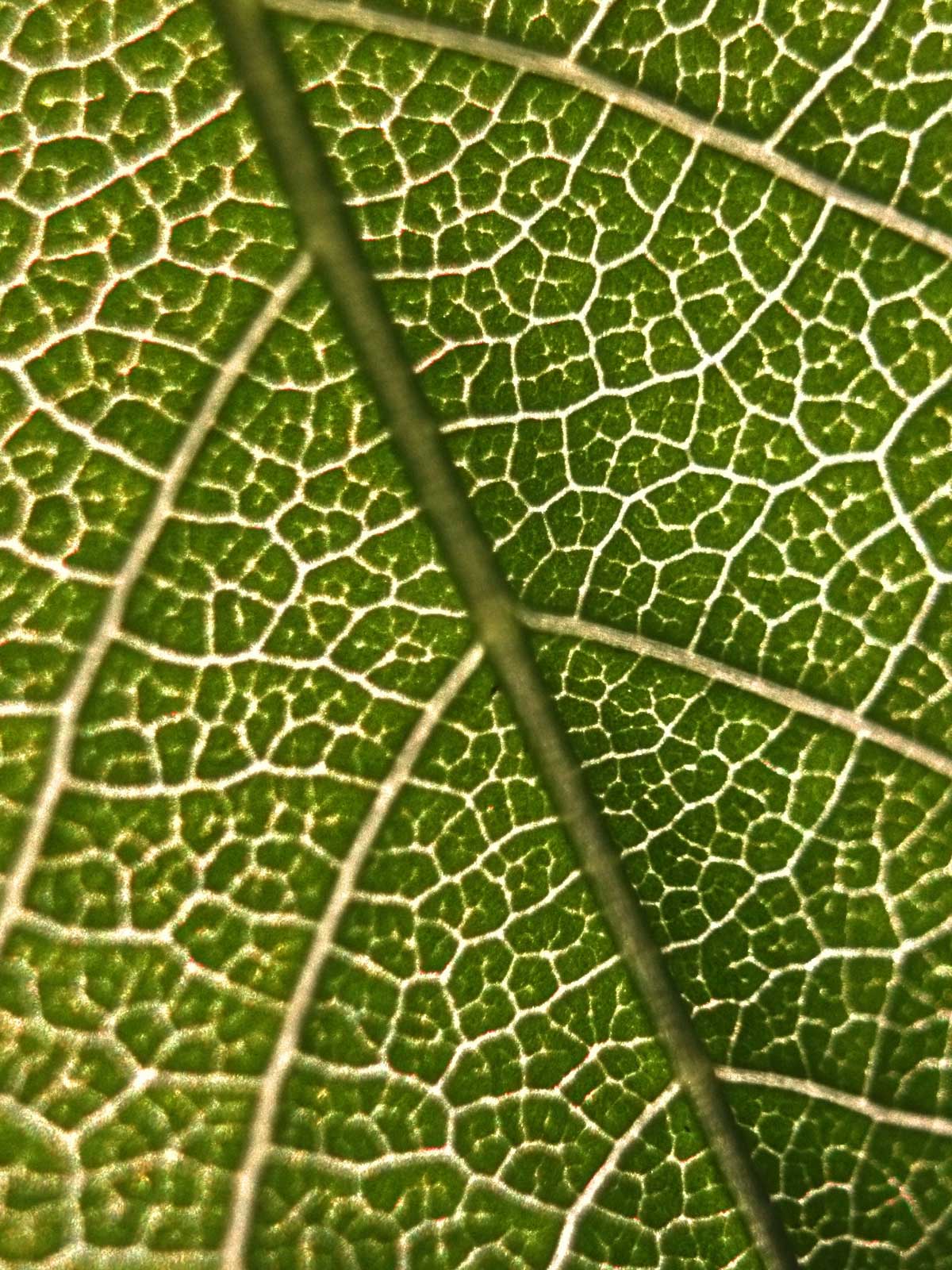 Evidence based health and wellness
The health and wellness space is filled with snake oil salesmen and charlatans who make empty, yet convincing, marketing claims. Sunbird Organics completes extensive literature reviews to understand the science of how individual herbals and ingredients function to promote health, along with the effective doses required to confer benefits. We love to share this education and more evidence-based information on how you can support health and wellness in our blog.
Read Blog